4 tags
I've never really paid attention to Carly Rae Jepsen… But that bitch is sexy as hell…
4 tags
I Swear I've Tried...
…to understand the allure of Lana Del Rey, but I swear to God, I just don't get it. She's mediocre at best. And I mean, I don't if I can talk because I like a lot questionable artists myself, but she's just… such a shitty singer/songwriter. This is probably gonna get tons of Tumblr hate, but don't care.
3 tags
3 tags
4 tags
"And I know one day you'll see Nobody has it easy I still can't..."
– John Legend; Nobody Knows
4 tags
Watch
too funny
Open Letter to Justin Timberlake
santaclaused: here are your career options. make a new fucking album join snl as a permanent cast member the end thats it those are your choices
pureblood-: JUSTIN TIMBERLAKE IS RELEASING A NEW SONG This.
1 tag
I wish...
Whenever I make a declaration of a return for Turnerisms that I could actually stick to it… But then I remember that shit was hard…
this fellow: Ready Is, All Night →
thisfellow: Outfit Details: Shirt: H&M Suspenders: Vintage Brooks Brothers Pants: Zara Tie Bar: Vintage Tie: Thrifted Fragrance: BOSS BOTTLED. NIGHT. As a bartender, it's important to understand the chemistry of what you're doing; being certain not to over-dilute the drink, not to… I will never not reblog anything that Hicks posts. But… it's like a hate-reblog for me....
boyversusocean: discoveriesofacuriousmind: phantomserenity: sobani: So we had the idea for the best worst game. Take Jenga and Clue. Place Professor Plum on top of the Jenga tower. Play Clue normally, except every time a suggestion is made and disproved, pull a block from the Jenga tower and don't replace it. Solve the Crime before the tower falls and Professor Plum plummets to his...
This gif is killing me right now →
3 tags
"Without the bad, the good wouldn't taste as sweet. Without the sad, what..."
– Lisa Scinta; Shadows
5 tags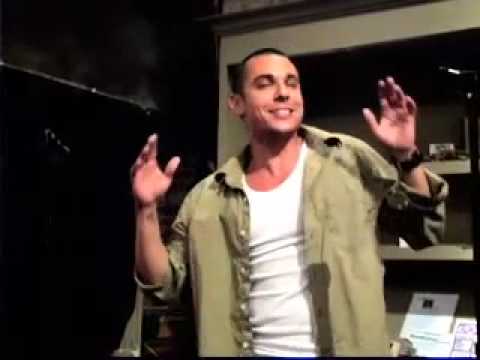 When the teacher says "Partner up!" and you look...
sodamnrelatable: via sodamnrelatable
Just Until Sundown
thisfellow: Outfit Details: beanie - Target Wyatt Field Jacket - c/o Coach shirt - Uniqlo  484 jeans - J. Crew  shoes - Steve Madden Best thing about Fall? Breaking in this new Coach jacket. Easily one of my favorite pieces right now. Best, Bobby Fucking fuck you, Bobby. And I swear to Jebus, I mean that in the most positive way (cuz jealousy is a bitch).
this fellow: The Eldredge Knot. →
thisfellow: Outfit Details: Button-up: c/o Fischer Clothing Tie: Vintage Vest: Vintage Pants: H&M Belt: Perry Ellis Tie Bar: Rugby by Ralph Lauren. Not only am I crazy about ties, I'm crazy about knots. Learning new knots is something I do to spice up an everyday winner. Being a guy, we get… Look at that knot!!! Look at the entire outfit! God, fall/winter is gonna be off the...
5 tags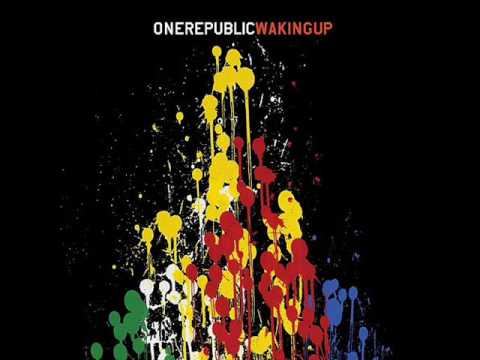 Time Makes No Mistakes: Patience →
failasian: A NYC Taxi driver wrote: I arrived at the address and honked the horn. After waiting a few minutes I honked again. Since this was going to be my last ride of my shift I thought about just driving away, but instead I put the car in park and walked up to the door and…
gryffindor-weasley: thatharrypottergirl: no one loves harry potter more than abc family It's Christmas??? HARRY POTTER WEEKEND!!! It's the 4th of July??? HARRY POTTER WEEKEND!!! It's Easter??? HARRY POTTER WEEKEND!!! It's Memorial Day??? HARRY POTTER WEEKEND!!! It's President's Day??? HARRY POTTER WEEKEND!!! It's November??? HARRY POTTER WEEKEND!!! It's pretty hot in Philadelphia this...